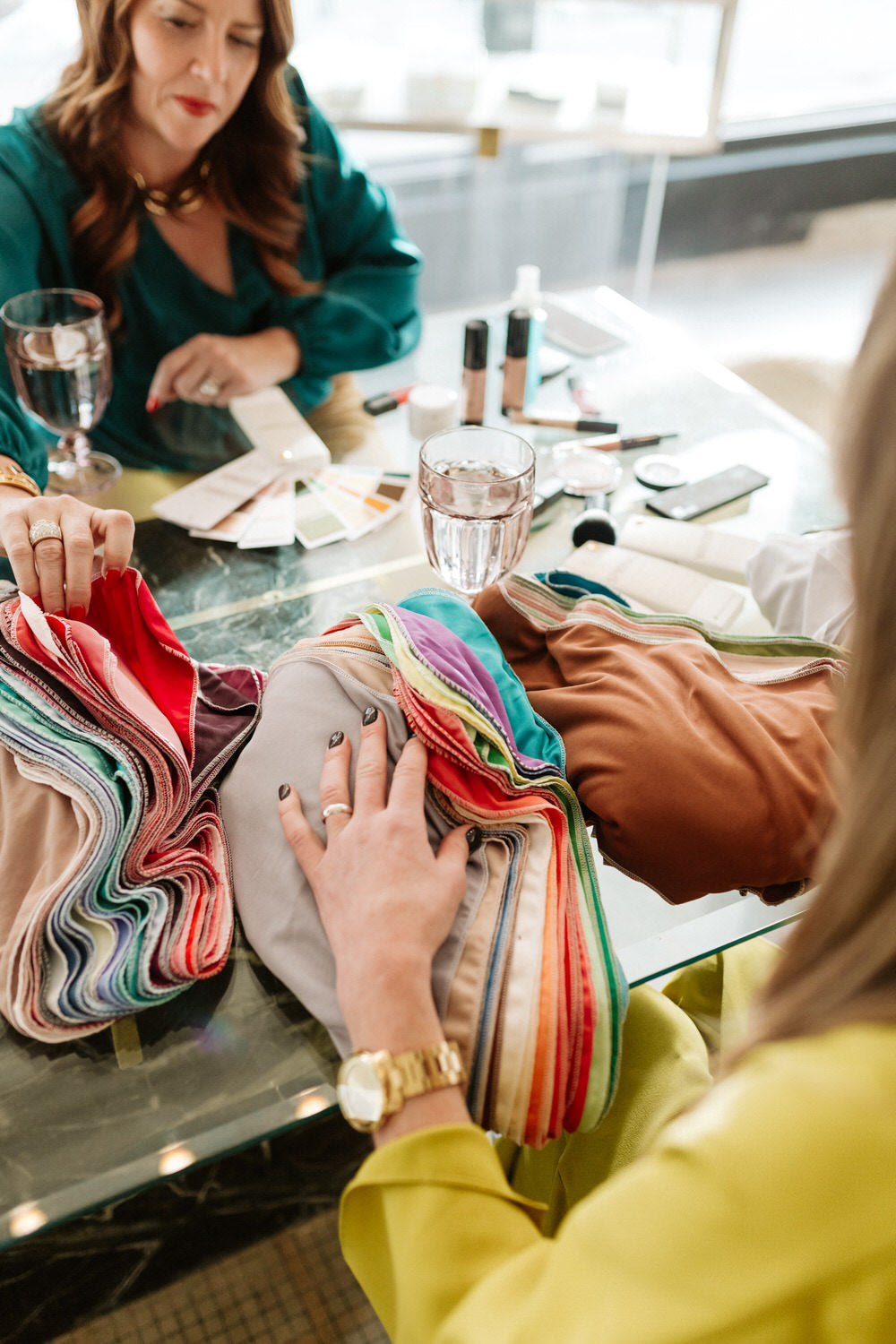 Ready to love everything in your wardrobe?
Look and feel wonderful everyday
The Style Co., is a complete fashion collaboration providing our clients with latest fashion, color, style, makeup, trends, ideas, education and mostly humor. It is our promise to make shopping fun and easy, and save you time and money. We are with you every step of the way to help you discover the best version of yourself. We specialize in color analysis, personal style consultations and makeup. Other services include make-up classes, wardrobe decluttering and personal shopping.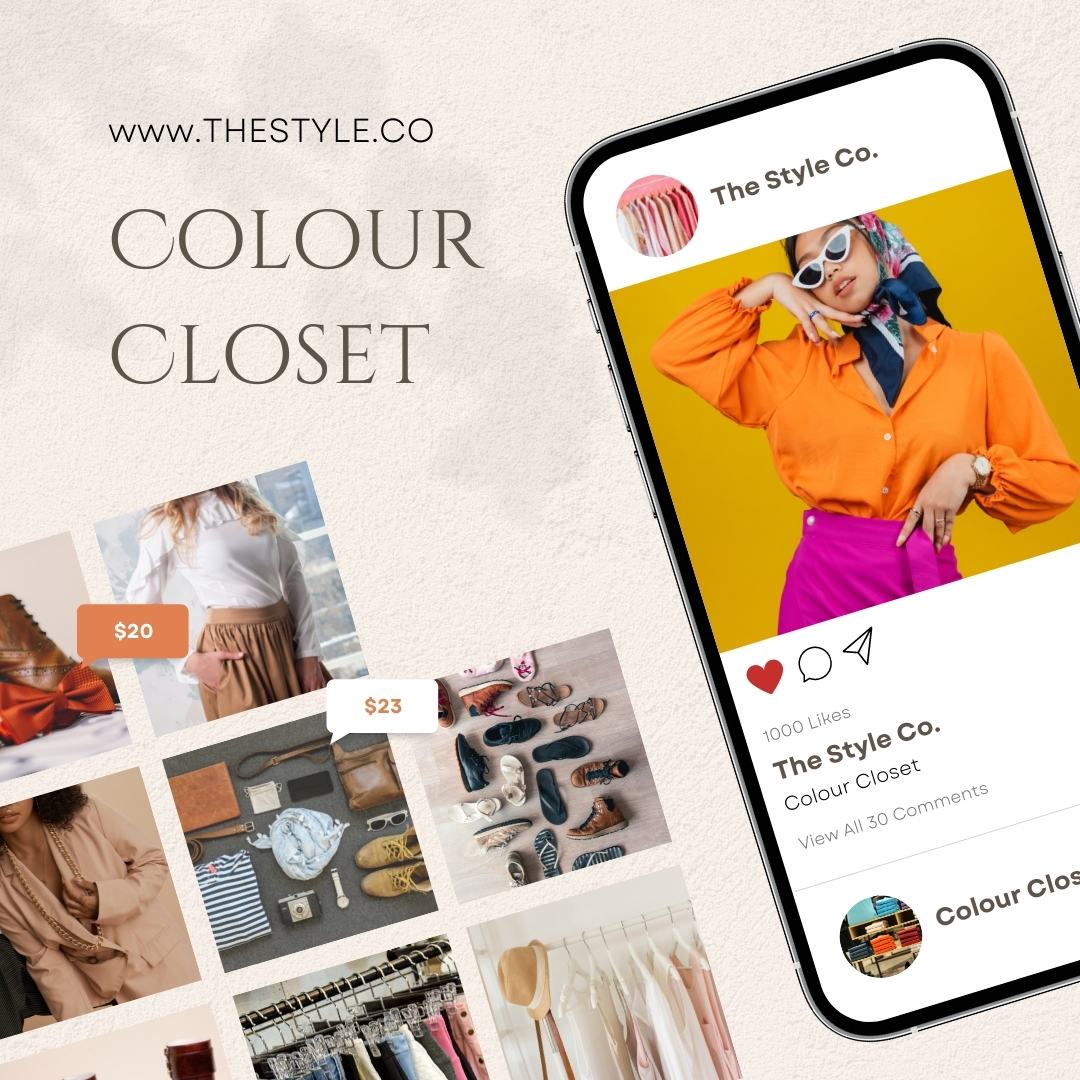 Like to know it
shop by HOC seasons | daily fashion finds | style tips | affordable fashion HOUSE OF COLOUR seasons - Winter, Spring, Summer and Autumn.
Shop on LTK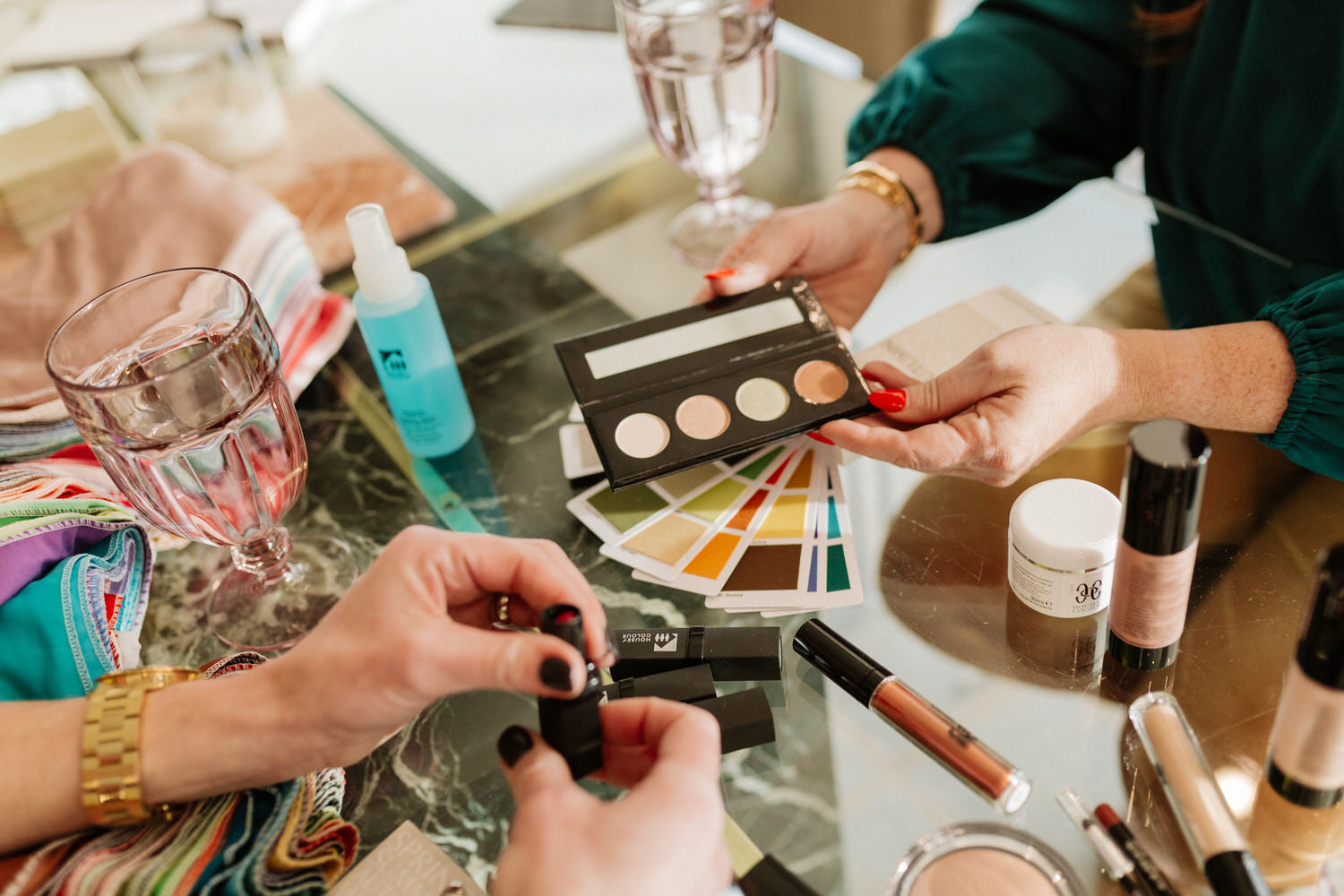 why get a style consultation?
Discover the best version of you
We specialize in color analysis, personal style consultations and makeup.
Learn More
Book Now
★★★★★

Discovering my style and clothing personality was a life changing experience. I never knew how to dress my body and importance of proportions. Best money spent

KT

Omaha, NE
★★★★★

I had my colors done by Michelle. She was the best!! She does an awesome job with explaining the colors and seasons as well as with determining what season I am. She was fun and we had a great time getting this done. I'm so excited to be starting my journey as an Autumn Leaf!!

PJ

Lincoln, NE
★★★★★

I thoroughly enjoyed my color session. The 90 sec makeup was perfect for my lifestyle. I really saw a difference in my face with the right colors.

AM

Phoenix, AZ
★★★★★

Finding out my colors has made shopping SO much easier!

CG

Firth, NE
★★★★★

Add customer reviews and testimonials to showcase your store's happy customers.

Author's name

Los Angeles, CA
your adventure starts here
Do you love everything in your wardrobe? Would you like to dress effortlessly with style? Save money and time? At House of Colour we will ensure that you can.  We will help you discover and celebrate your individuality so that you can look and feel wonderful everyday.